A few things up for sale as I slowly convert the "R" to track duty.
Everything is shipped via USPS-free shipping within the Continental US.
Ducati Performance Comfort Seat $170 (shipped within the Continental US)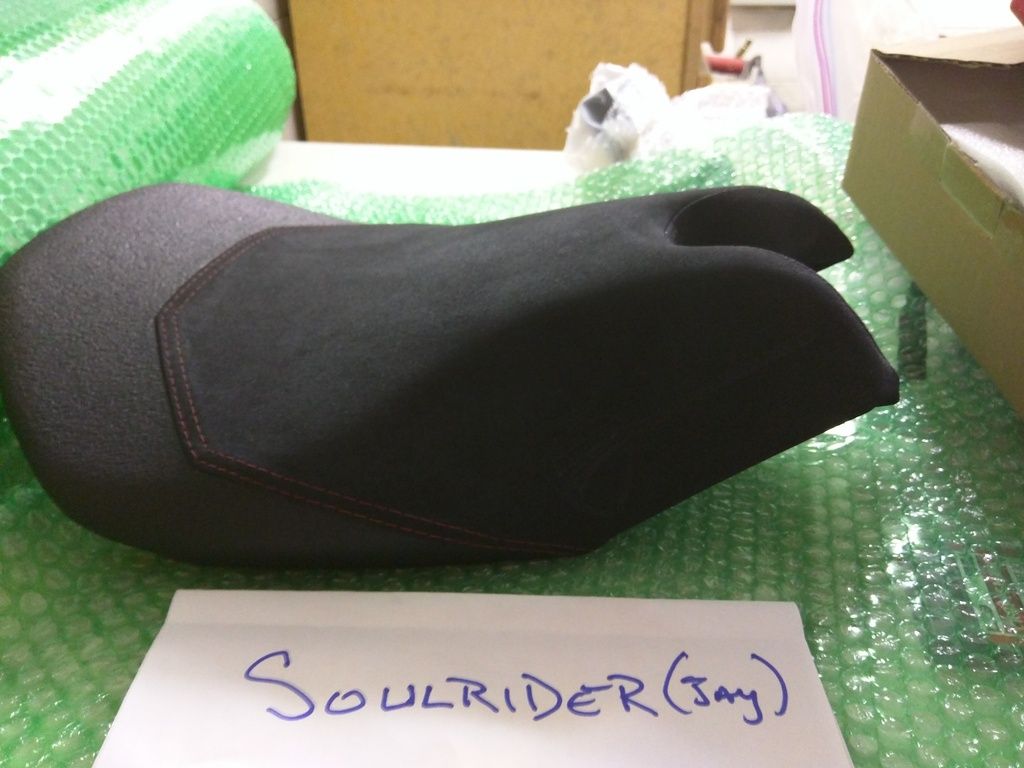 Complete Rear Tail Section (left, right and centerpiece fairings) $210 (Minus Hardware and passenger cowl).
Rear Passenger Cowl $155 SOLD
Brake Light with Assembly $140
All times are in mint condition.
I have a 100% rating on Ebay (Corbin73), and I've sold a few items here.