Took the R to the track today. Ducati Chile had a track day event for their customers and future customers. Only three bikes with other brands were allowed at the event. GSXR100, Brutale and F3.
The R behaved a bit different than my S at the same track. Loved the engine though! but everything else felt a bit foreign. Maybe I need to get used to the machine. No lap time was kept because the event was "friendly" but the bike felt faster than my old S, nonetheless. Passing another rider is the only way to get bragging rights.
Biggest difference I noticed with the R and the S... definitely have to keep the traction control in the lower range because acceleration out of the turns kept the DTC busy... almost too abrupt. Started with stock setting of 5 then brought it down to 3 then to 1. At setting 5, there were abrupt cut offs from 2nd and 3rd gear.
My suspicion... I think the new sprocket and faster revving engine makes the R wheelie more out of corners and the difference in wheel speed when the front wheel is up kept cutting fuel off in the lower gears, in higher DTC settings. Any inputs on this?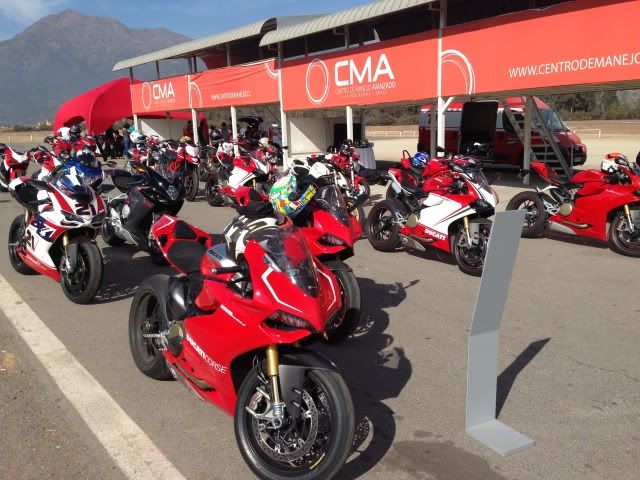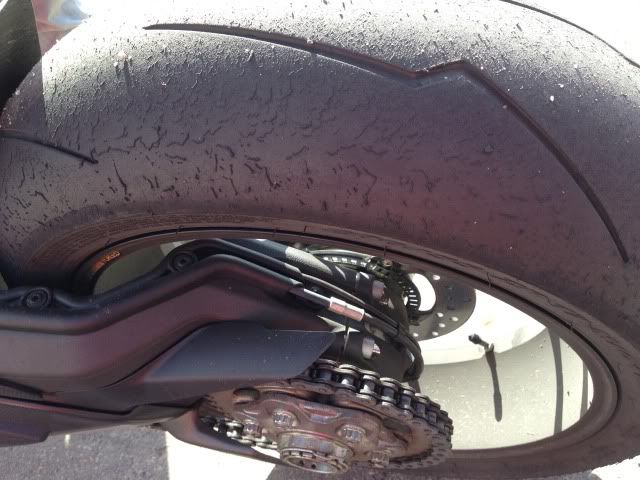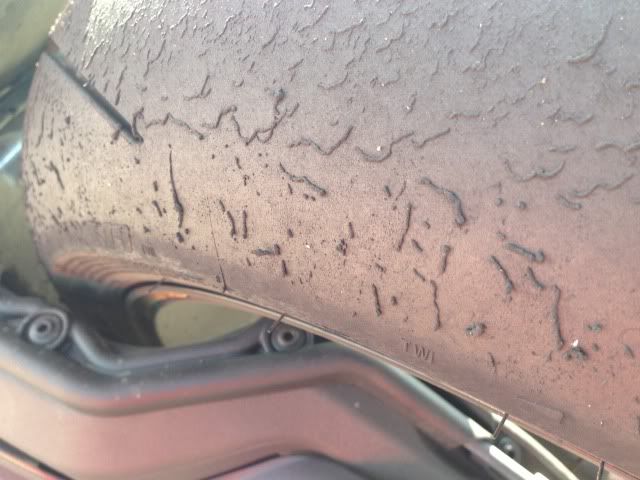 Tires felt extremely sticky.