There'll be some 1299's around, you may just need to get one shipped to you.
I've bought three bikes remotely. My 1098S was bought in MA and shipped by the dealer to me in Orlando, FL.
I've bought two Aprilia Tuono's, from MD and had them delivered to my house just outside Nashville, TN.
The last Tuono came via UPS.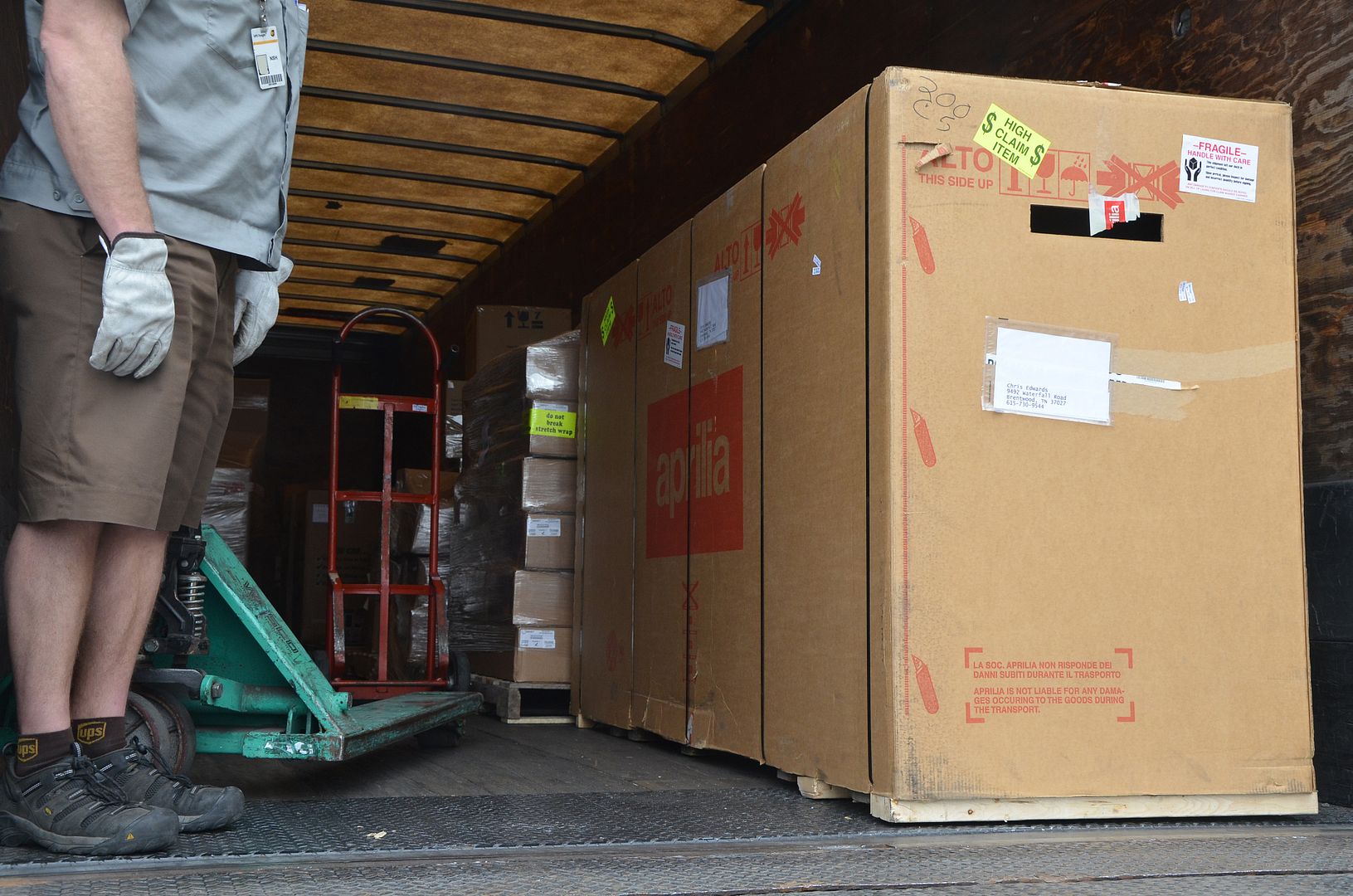 At the end of my driveway.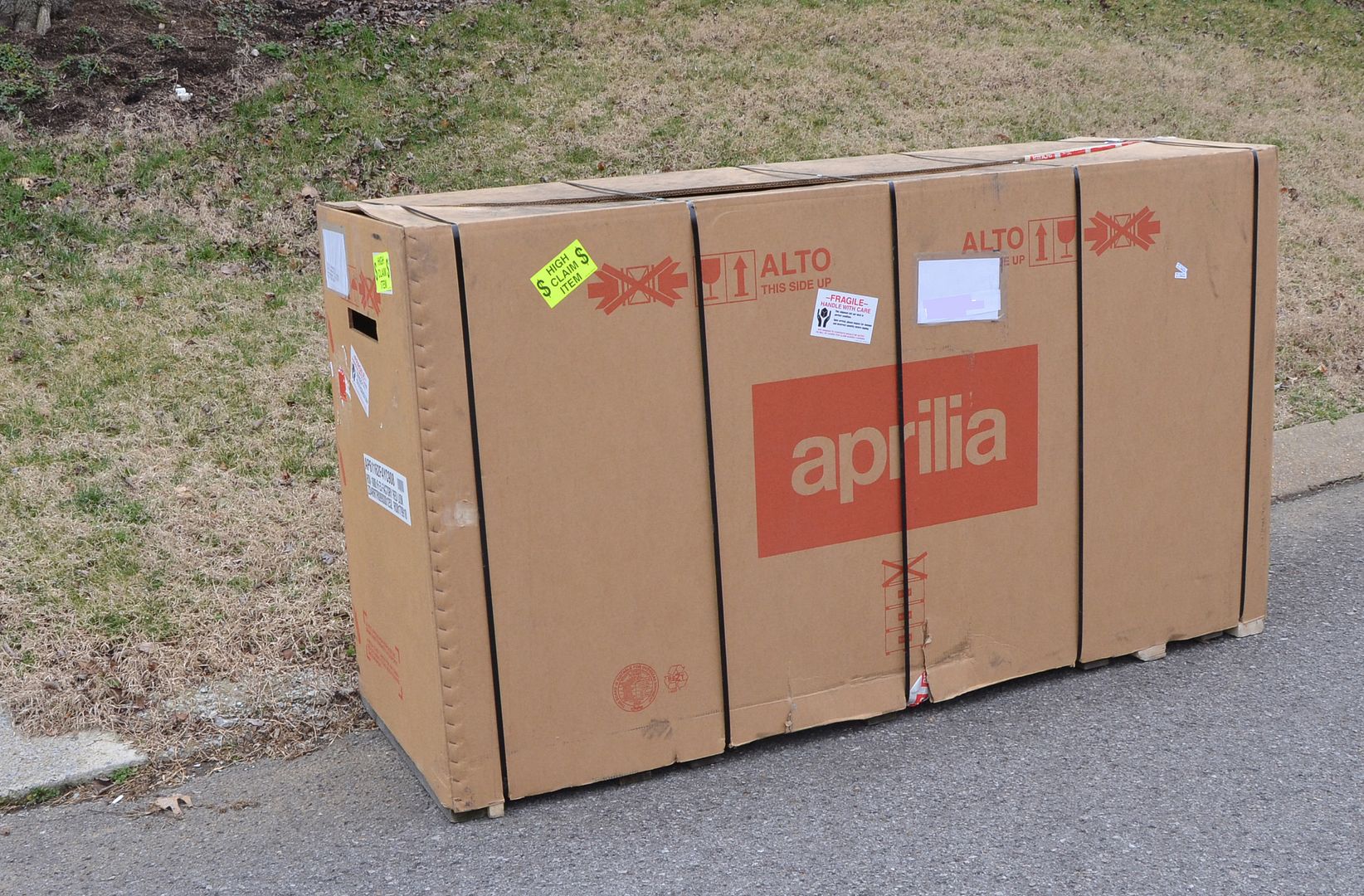 So worst case scenario, you might have to incur shipping charges, but on the other hand, there will also be plenty of lightly used 1299's around, with lots of add on goodies.
I bought extended warranties on both my '15 Multistrada and 1299S, so a factory warranty doesn't concern me too much. Both bikes have full bumper to bumper coverage for 7 years.