I initially had a 5' x 8' open landscape trailer that I could haul two bikes on.
I had the bug for an enclosed trailer and I bought a 7' x 16' Haulmark enclosed trailer with a ramp door. I decked it out for hauling 4 bikes.
Biggest problem, gas went from about a $1.60 to $4 and at 8mpg, the cost of gas hauling to track days became the biggest expense, so I got rid of it.
I had just moved into a gated community and I could not park a trailer on my property, well at least not in view, so I bought a Kendo 3 rail trailer, which stood up and I wheeled into my garage when not in use. I've had this Kendo trailer for 10 years and it's been brilliant. I lock my bikes on it when I do an overnight and park at a motel.
Best part, I only lose about 1mpg pulling this trailer with two bike on it. I've actually hauled three bikes on it several times.
(A recent trip to COTA)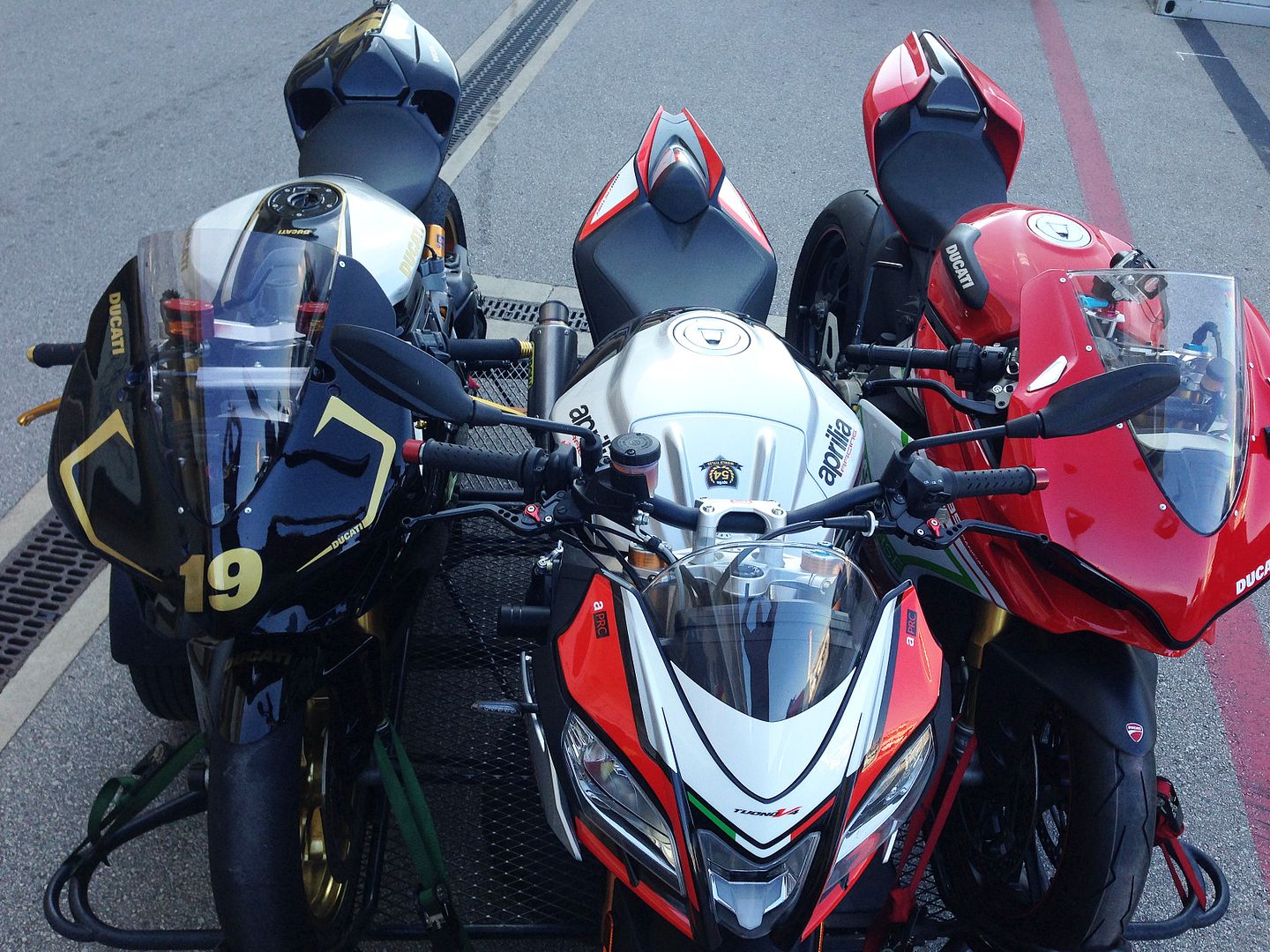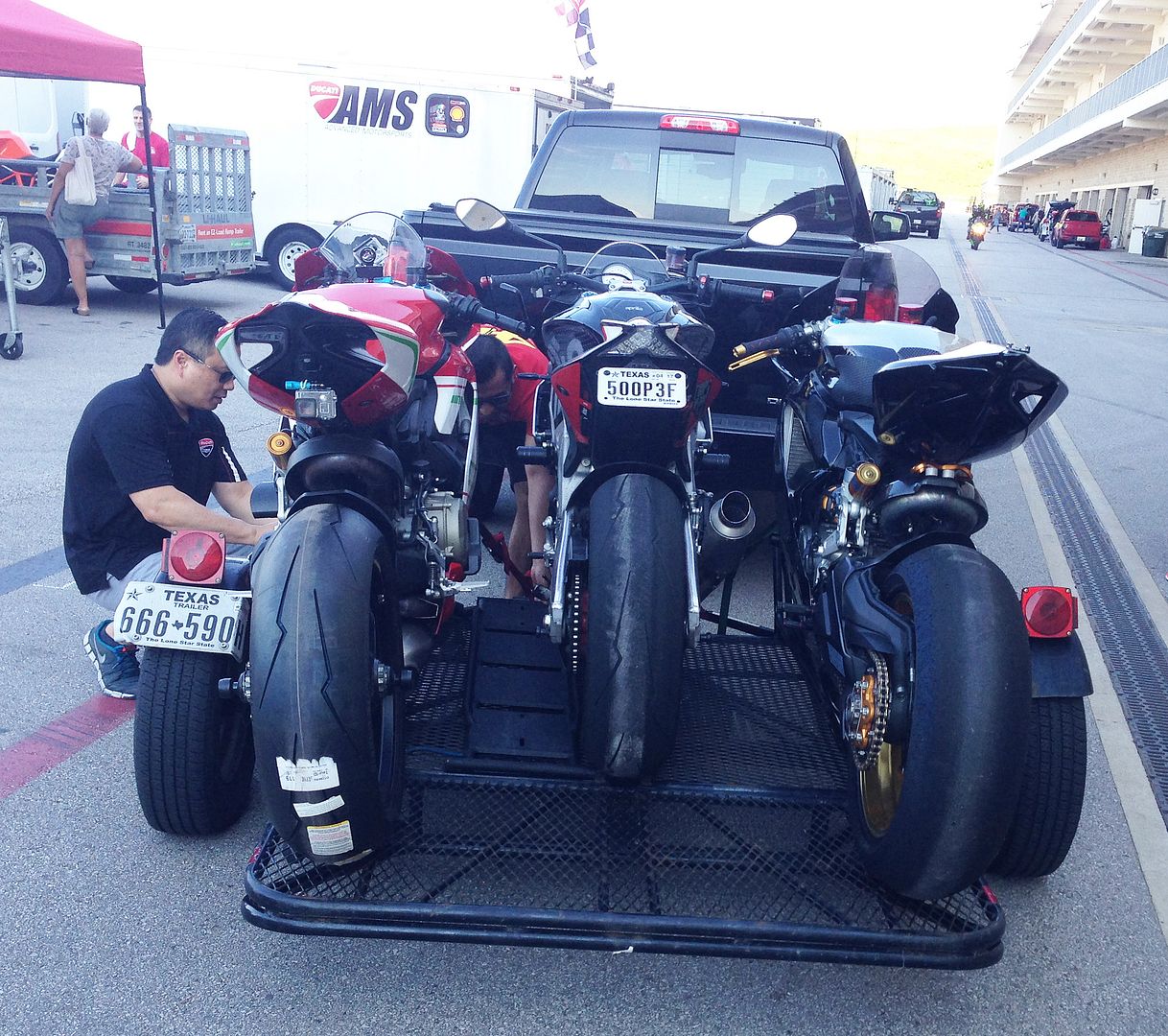 I've just moved from TX to TN and purchased another 7' x 16' trailer. It's Wells Cargo ($4800) and tows very nicely behind my GMC Sierra pickup, but I'm back down in the 9-10mpg range, but I've just moved a 5000 sqft housen worth furniture in several trips.
I have one more house trip left to do, but when that's done, I'm selling the enclosed trailer.
My Son needs a motorcycle trailer, so I'll probably give him my Kendon and go back to an open flatbed aluminum trailer for utility hauling and toting my bikes to track days.
I've done the enclosed trailer thing and just don't see the benefits for the added cost of purchase and use.